If you want a clever and fun project to do with your pop tabs try these! They are fun and unique and everyone loves them. I made these just for fun but have also sold them at craft fairs. For a while they were the craze at my sons school! This is where these bracelets originated from from the girl that played Bella on Twilight! So instead of tossing these pop tabs in the trash you can make these cute bracelets!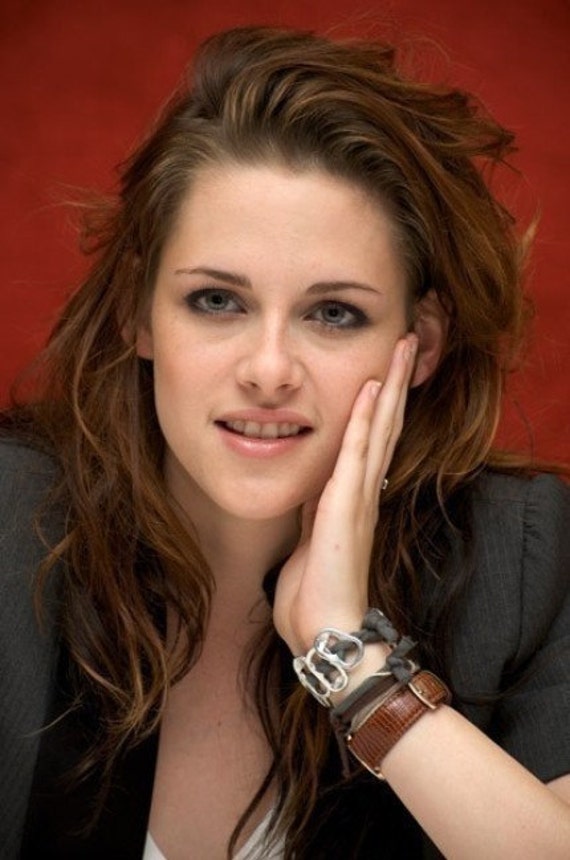 Here are some directions on how to make these! There are several different varieties out there!
http://www.cutoutandkeep.net/projects/pop_tab_bracelet
Here are my take! I like adding color to the bracelets!